Our swing garage door is a classic and elegant option for homeowners who prefer a traditional look. Made from high-quality materials, it is designed to withstand the test of time and provide your home with a touch of classic charm.
Our swing garage door is available in a variety of materials, including wood and metal, allowing you to choose the option that best suits your home's style. It can be customized to fit any garage opening, ensuring a perfect fit every time. The doors are mounted on sturdy hinges and can be operated manually or with a motorized opener.
Our swing garage door is not only visually appealing, but also functional and easy to use. The sectional design allows for easy maintenance and repair, and the weatherstripping provides energy efficiency and protection against the elements. The door is also equipped with locking mechanisms to keep your home safe and secure.
Share
View full details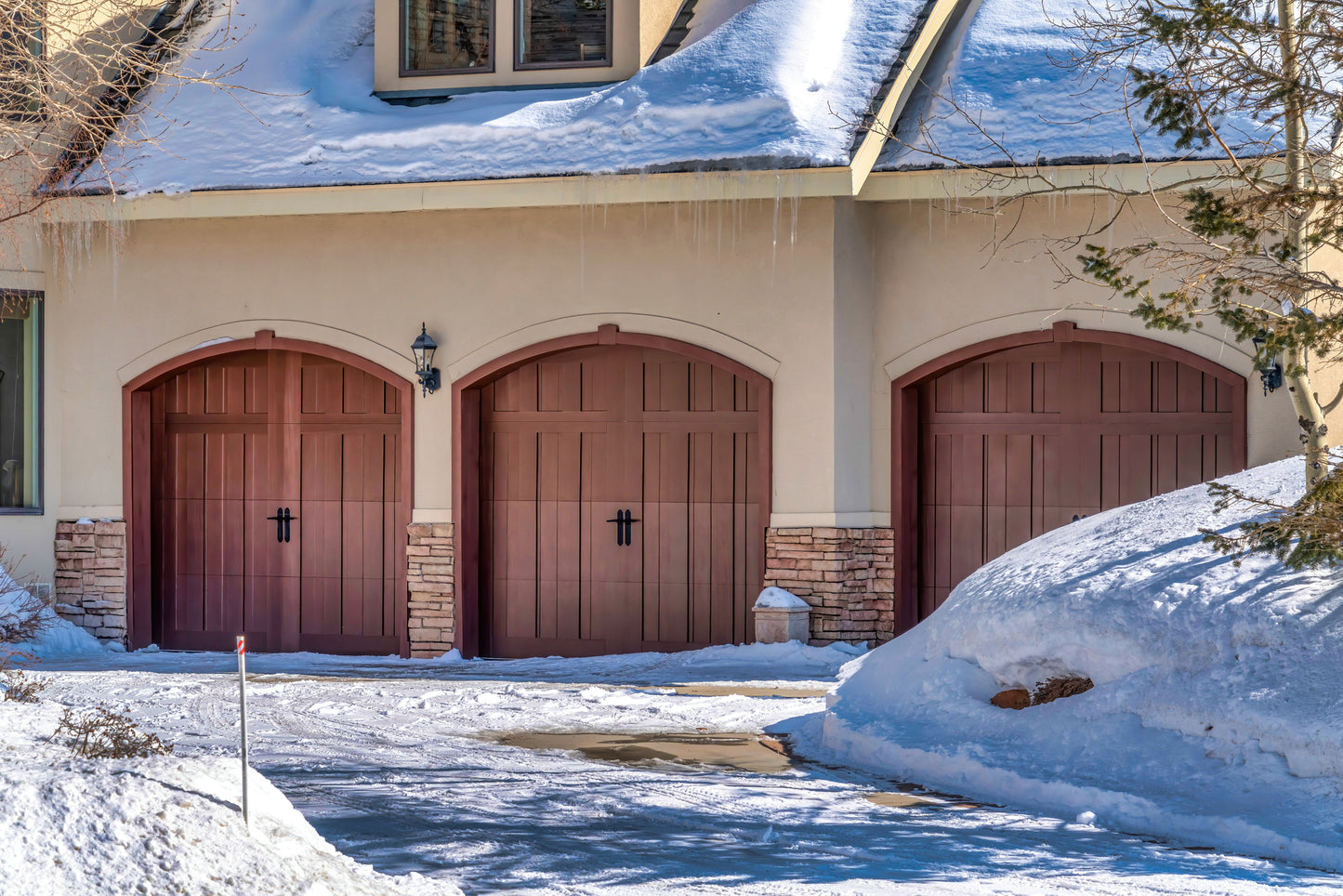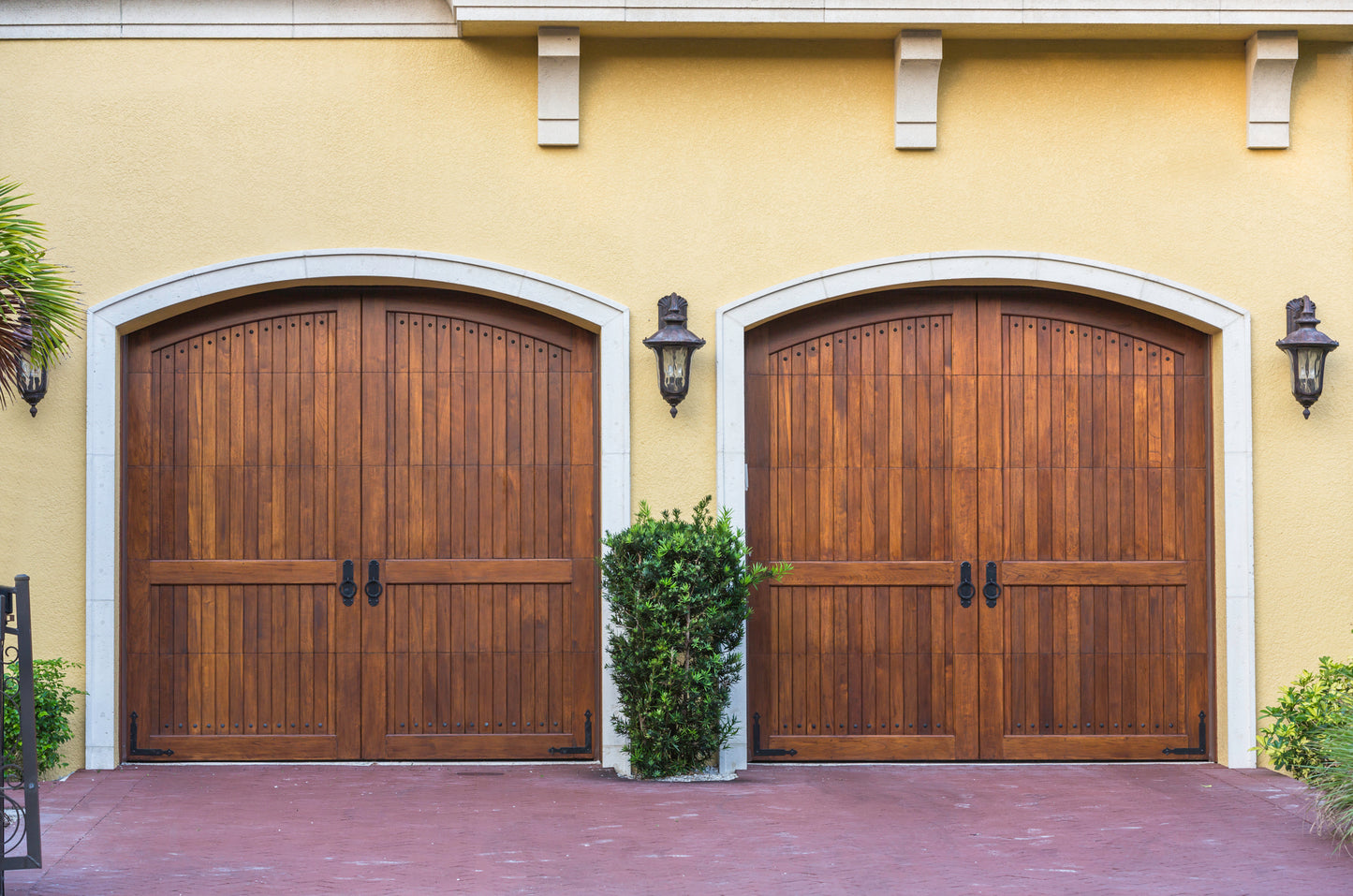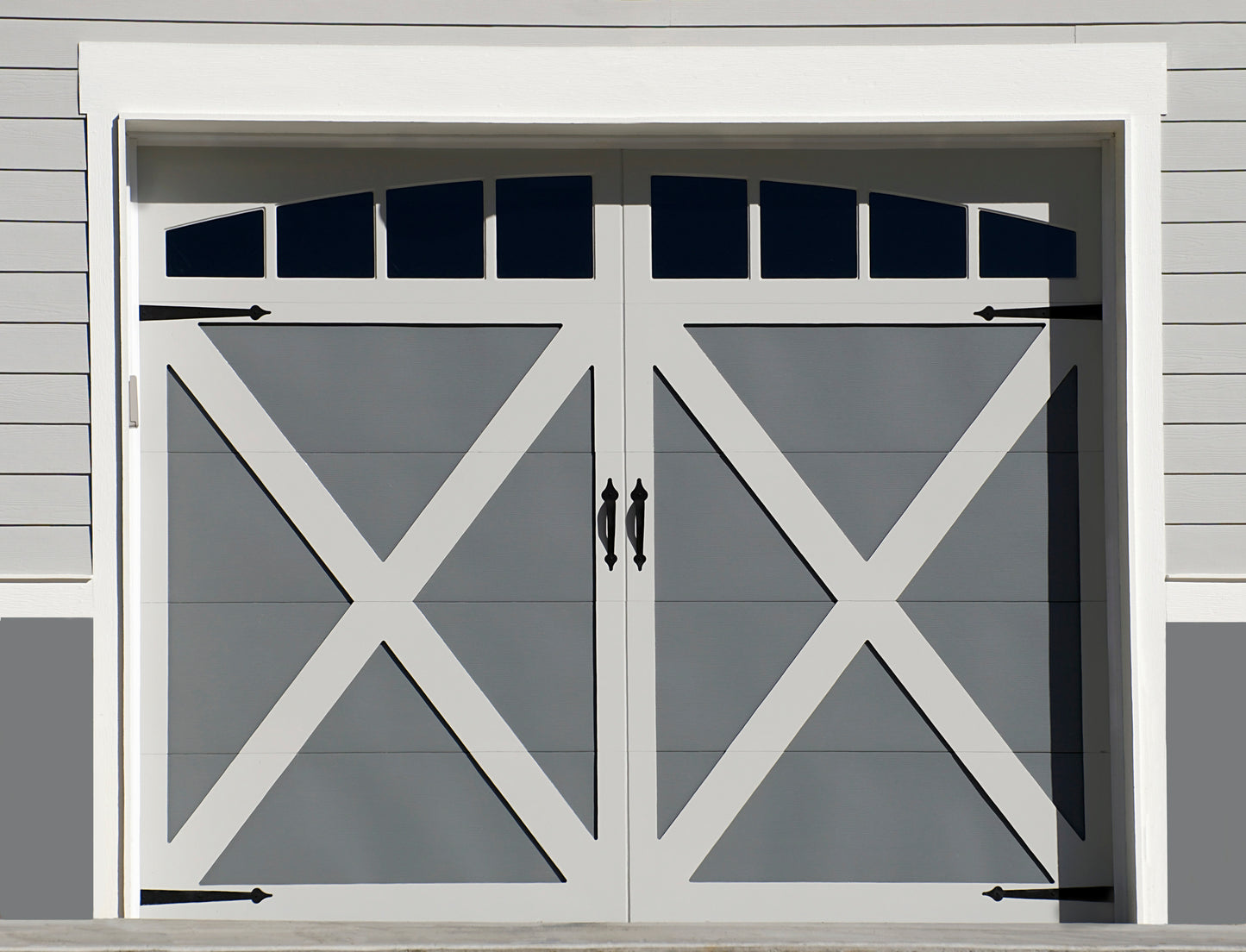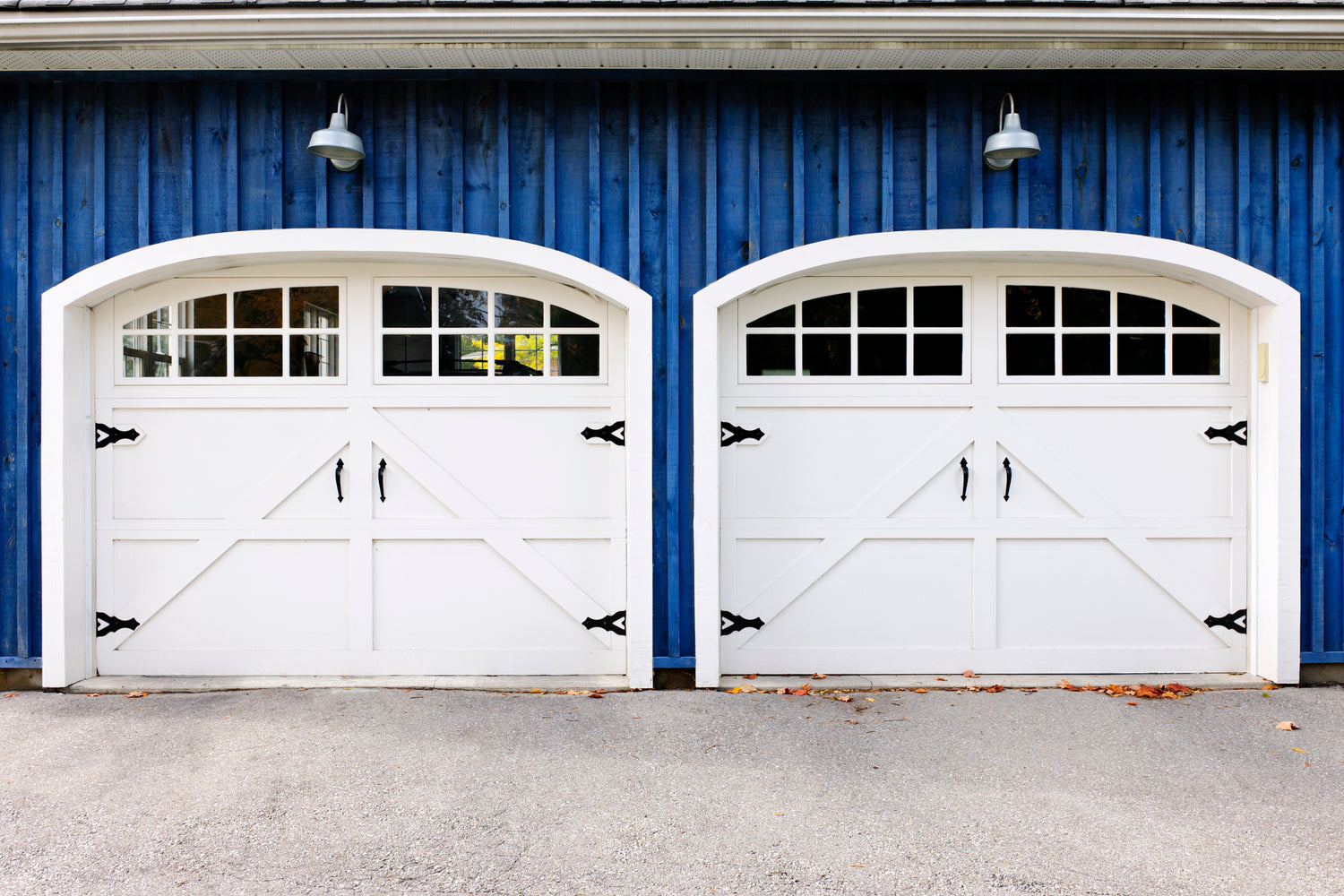 The timeless elegance and dramatic curb appeal of these wood garage doors complement various architectural styles, from conventional to modern.
Shipping Rates

Shipping costs are based on weight and destination zone. All shipping costs are quoted prior to completing your order.

For more info go to our Shipping Shipping Policy.