Upgrade your home's exterior with our contemporary aluminum glass garage door. Its sleek aluminum frame and expansive glass panels provide a modern and sophisticated look, while also allowing natural light to flood into your garage. The durable and low-maintenance materials ensure long-lasting performance and protection against the elements, making it an excellent investment for any home. Our customizable options allow you to create a unique design that fits your style and needs, while the insulation and weather-resistant features provide added energy efficiency and noise reduction.
Share
View full details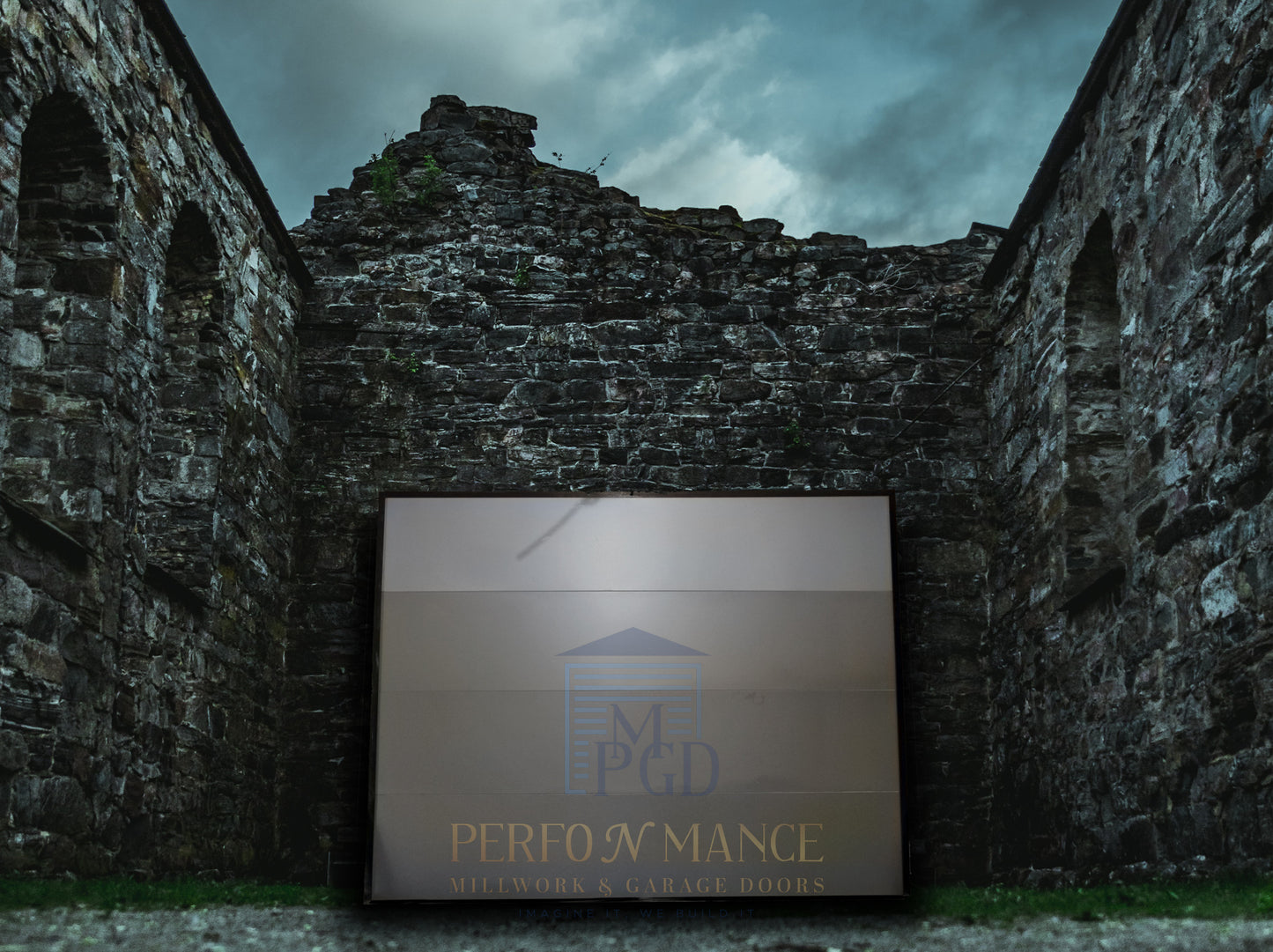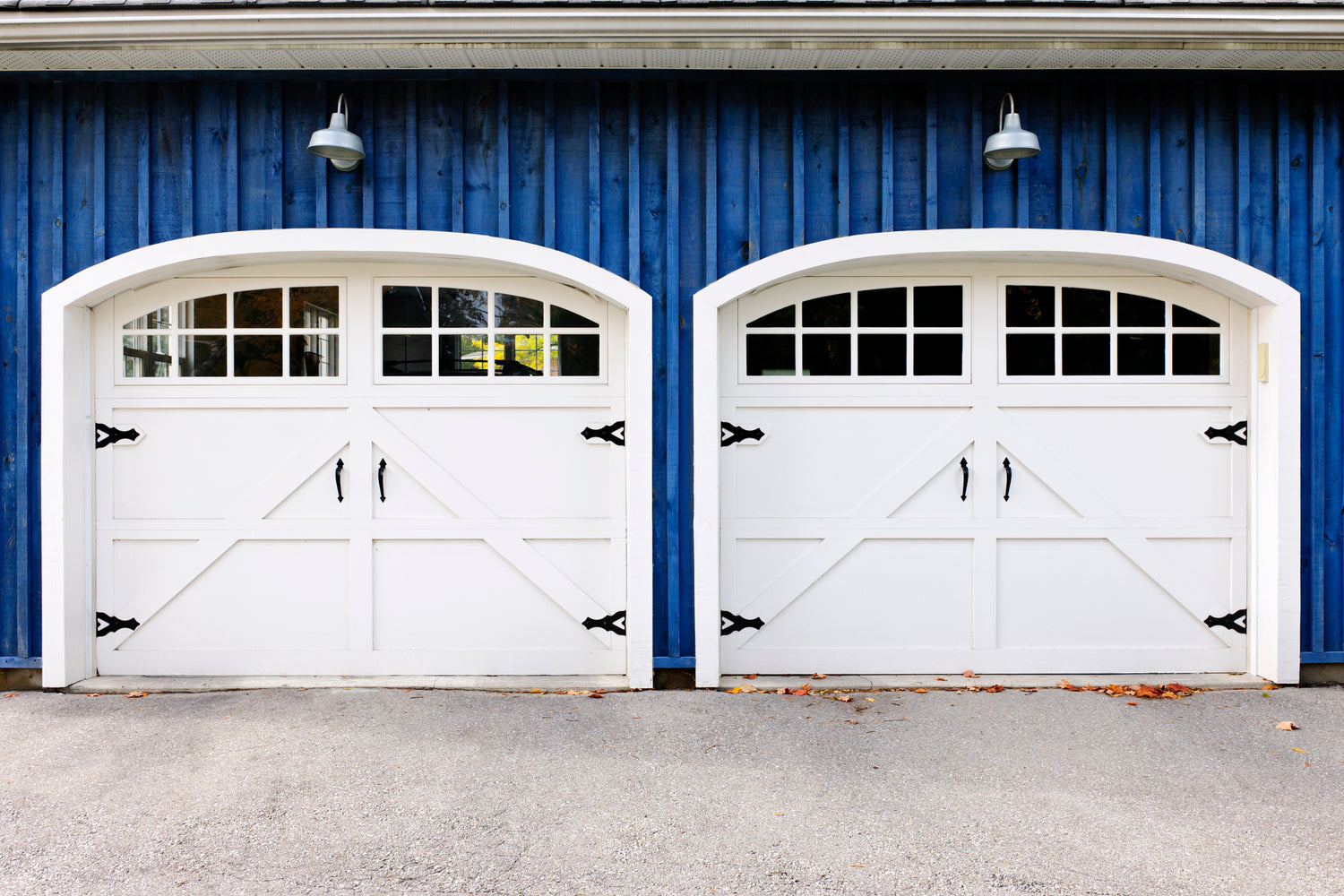 The timeless elegance and dramatic curb appeal of these wood garage doors complement various architectural styles, from conventional to modern.
Shipping Rates

Shipping costs are based on weight and destination zone. All shipping costs are quoted prior to completing your order.

For more info go to our Shipping Shipping Policy.